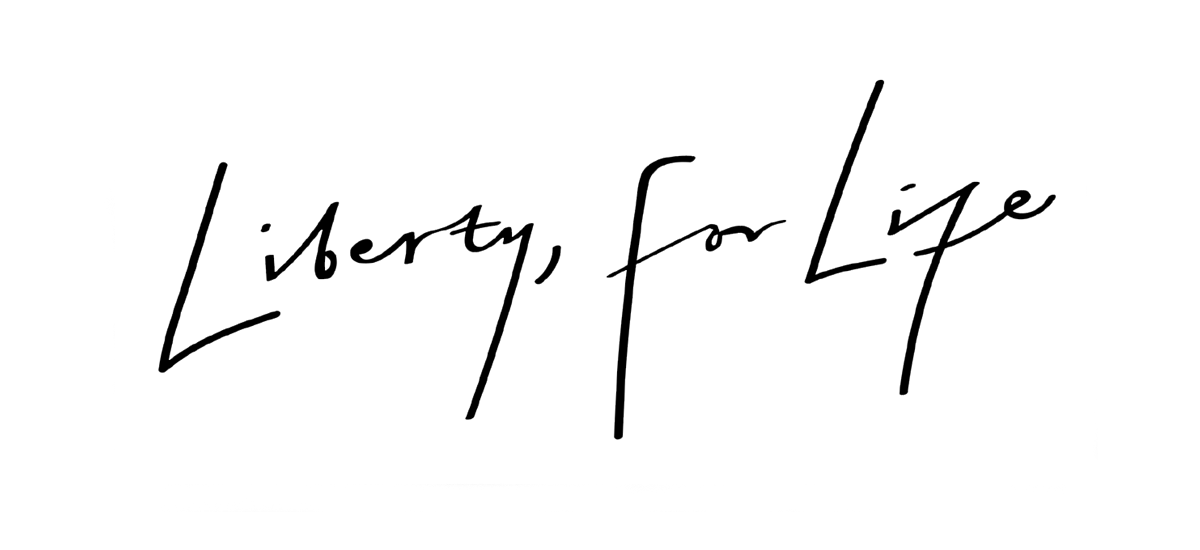 In the UK alone, an estimated 1 in every 700 people are trapped in modern slavery, and the effects of COVID-19 are worsening an already critical situation. As part of our ongoing partnership with The Sophie Hayes Foundation, CEO Red Godfrey-Sagoo tells us why this is a cause that needs your support - promoting freedom for everyone, everywhere, always.
It is our belief that everyone should live in liberty. We are determined to help people find and sustain liberation by supporting them on a new life path through education, counselling and mentoring.
We looked at causes within our local community to ensure our efforts have a significant effect on individuals and independent programmes that are close to our heart. We are delighted to be continuing our partnership with The Sophie Hayes Foundation, where our collective support makes a big difference.
1000 Women, an important initiative to carry those women freed from slavery in the UK through to the next stage of their lives. Each programme is tailored to the individual case, led by The Sophie Hayes Foundation it only costs £1000 to empower one woman though to a life of Liberty.
Furthermore, Liberty are delighted to be working with Stonewall through its Diversity Champions programme, which supports to embed LGBT inclusivity across our organisation.
"W

e

know

that

people perform better

at

work

when they can be

themselves,

and that

organisations

like

Liberty

can be an

important ally

in the

fight

for

equality

for

everyone"
Our staff, friends and customers will be a vital part of many fundraising activities and volunteering opportunities throughout the year which we will share with you as we progress.
We are giving you the opportunity to donate £1 with each sale online and in-store at any till point.
100% of the proceeds will go to the  1000 Women initiative, led by the Sophie Hayes Foundation.